gmpatterson.com
Video | Photography | Multi-media Journalism
Documentary Films and Photography
A documentary is powerful visual storytelling that transcends language. Documentaries examine our challenges we face, take us into the lives of influential people, create extraordinary portraits of seemingly ordinary people, reveal the subtle details of our world, and leave indelible memories.
Visual storytelling now plays a significant role in reaching an audience and informing people about issues and trends. Real stories create emotional engagement.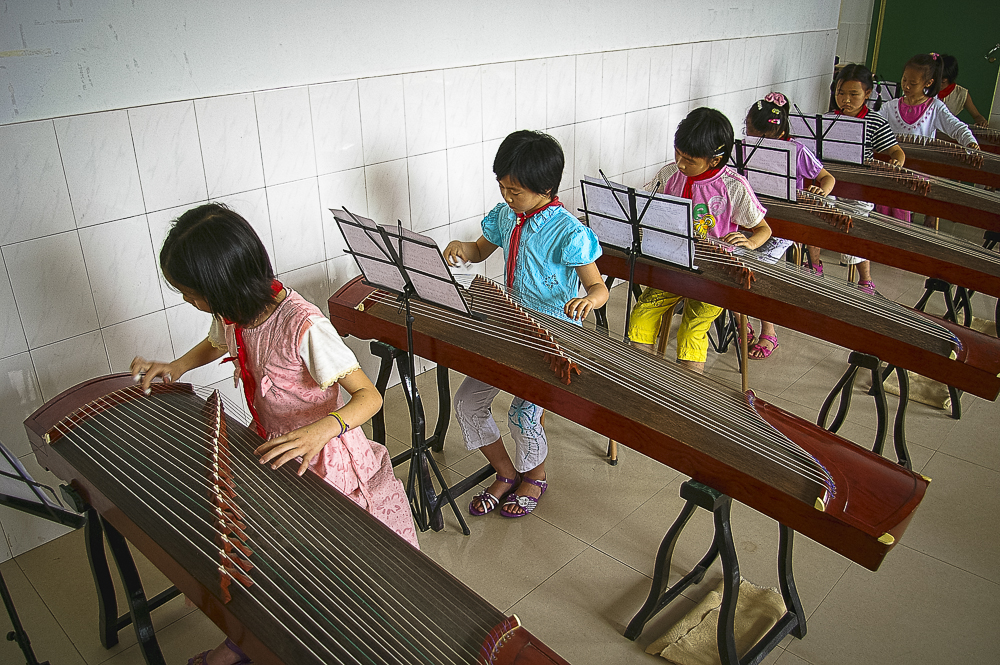 A compelling story presented in a well structured and informative way leads people to the conclusion you want them to reach. Good scripting and high quality images and sound create authenticity and trust that persuades people to respond to your call to action.
Documentaries for Documentary streaming services and broadcast, profile and brand videos for websites and social media, all require careful planning, scripting, shooting and post-production to create a story that's captivating, relevant, and shareable.
Television and web news features and documentaries

Cinematic documentary shorts for websites and streaming services

Videos for Instagram, Twitter, Facebook

Promotional videos for websites, Twitter, Instagram, and press kits

Documentary photography
A license for broadcast or website use of Orca Vigil can be obtained at Newsflare.com